Hotel Beaudon is situated in a great location opposite the lake and the Chateau of Pierrefonds,where the tv series Merlin is filmed.It is also only approx 15minutes to Compiegne.

Hotel Beaudon features 21 renovated rooms which have a simple and cosy decoration.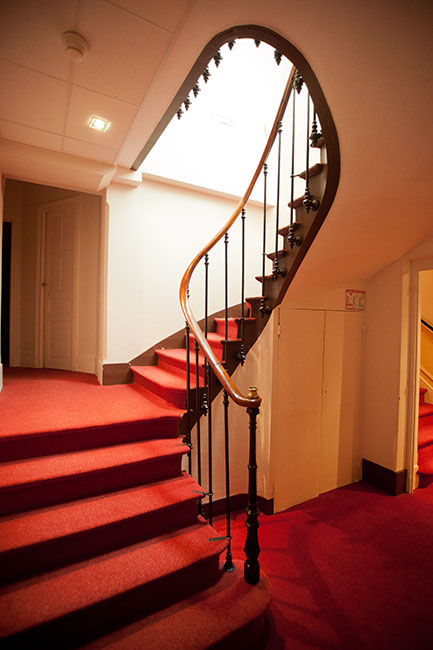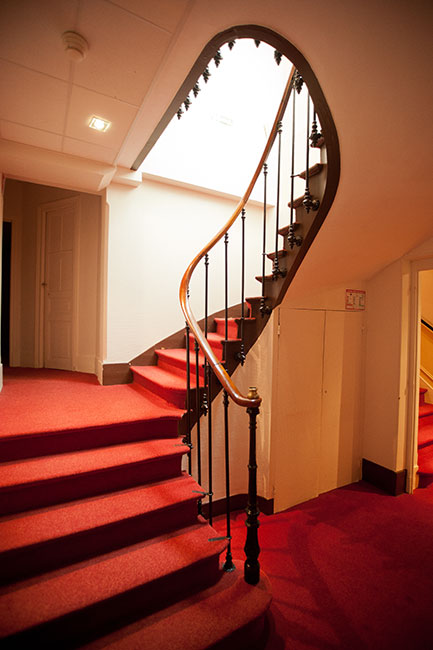 Our restaurant proposes you traditional dishes, our various formulas will adapt to your desires, we are specialized in grills.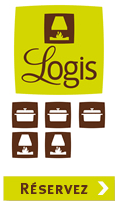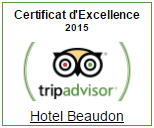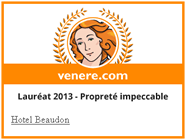 Address
10, rue du Beaudon,
60350 Pierrefonds (Oise)
FRANCE
Catherine et Romain Loret
Tel : 03 44 42 80 18 – Fax : 03 44 42 86 74
537 849 663 000 19 ape naf 5510Z
Home
Weekdays from Monday to Friday: 6:30 - 23:00
Weekend Saturday / Sunday from 8h to 23h
Breakfast
Weekdays from Monday to Friday: 6:30 - 09:00
Weekend Saturday / Sunday from 8:00 to 9:30
Breakfast
Week and weekend 12h00 - 14h00
Having dinner
Week and weekend 19h00 - 21h30
Please fill in the form below: